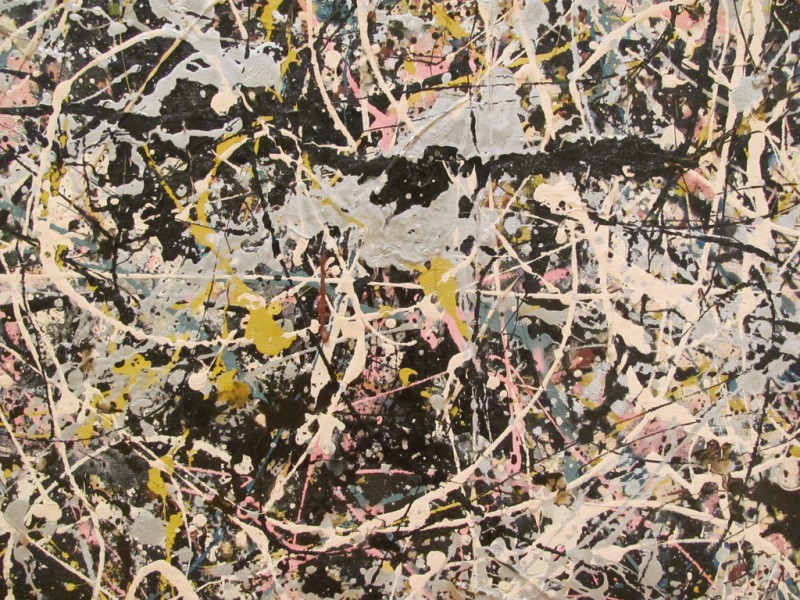 Complex Problems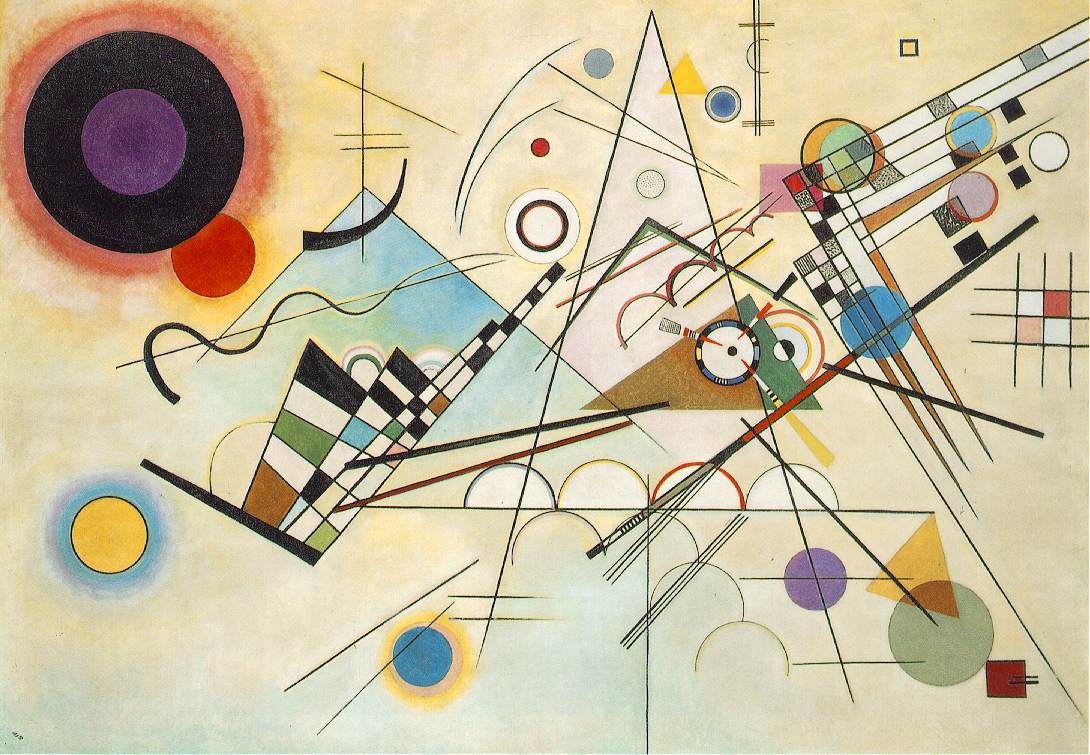 Simple Solutions
sofa
DEVE was mentally conceived in late 1994. However, it was only in 2013 that company was officially founded. Since its earliest conception it has always been intended as an open minded and energetic pool of rational, reason and creativity – a Think Tank.
sofaDEVE has the ability draw upon the expertise and know-how of an extremely resourceful network of very smart people who contribute to our project solutions.
Philosophy … we intend to formulate a clearer vision or context statement in the near future but for now it is not much more than this :
The Tools are for Analysis, the Mind is for Synthesis
The Path is a sequence of steps, possibly very many but not infinite
The Goal is moving and no static approach will succeed – it needs dynamical thinking
Welcome to our homepage. Please have a look around and do contact us if you want a closer look and find out if we can offer a solution to your project.
Here are some of our key values :

Innovative Ideas
The diversity of skills and experience of our think tank team members provides a solid platform for new and challenging ideas

Advanced Technologies
The use of latest and cutting edge technology and an intrinsic refusal to "reinvent the wheel" are the fundamental blocks for all our successful solutions

Clear Communication
The appliance of a very simple project structure based on agile methodologies with online glossary on terms & definitions and processes "in situ" guarantee a mutual understanding of any project status

Timely Delivery
The combination of using well understood advanced technologies and clear communication build the platform for project delivery "on time"