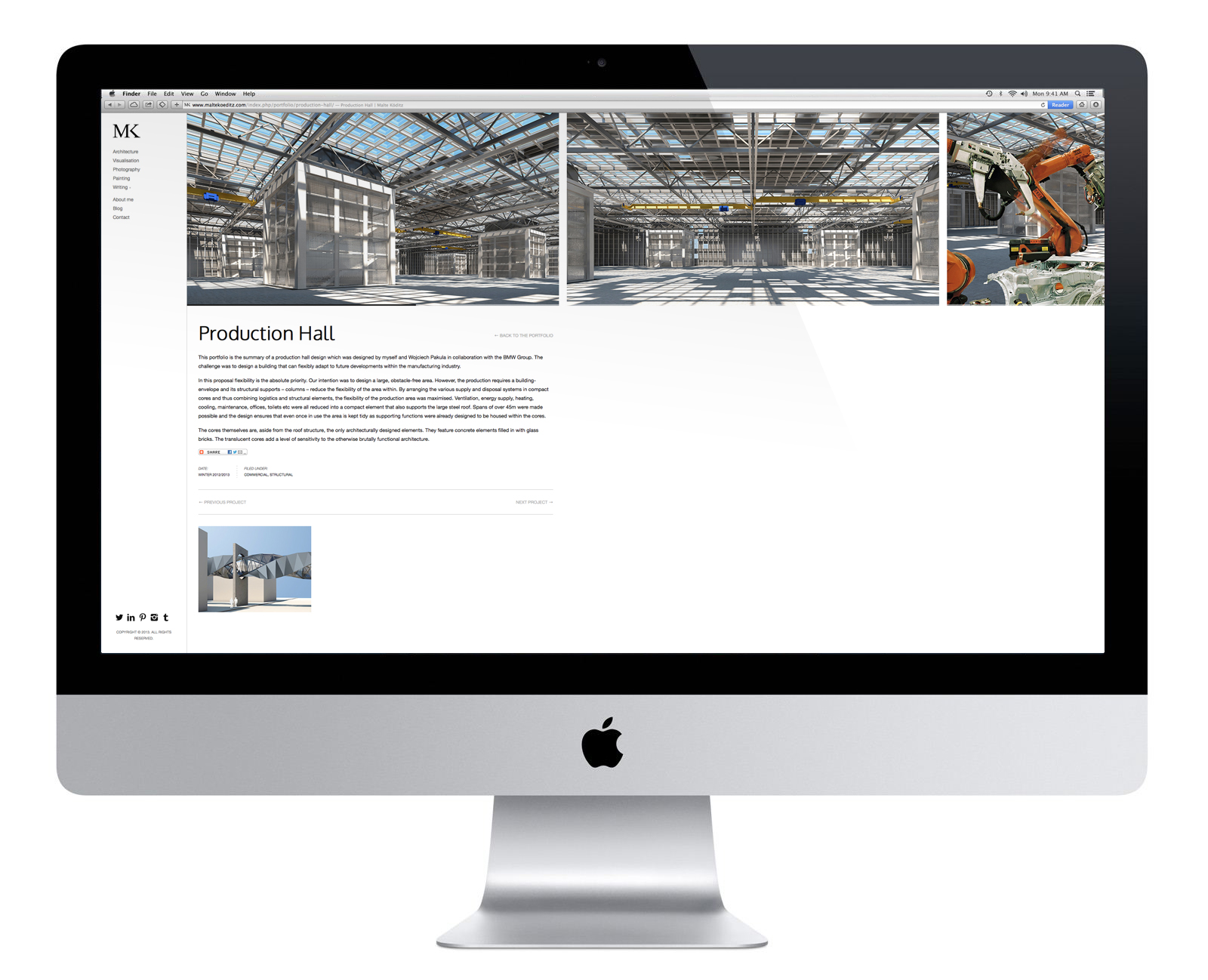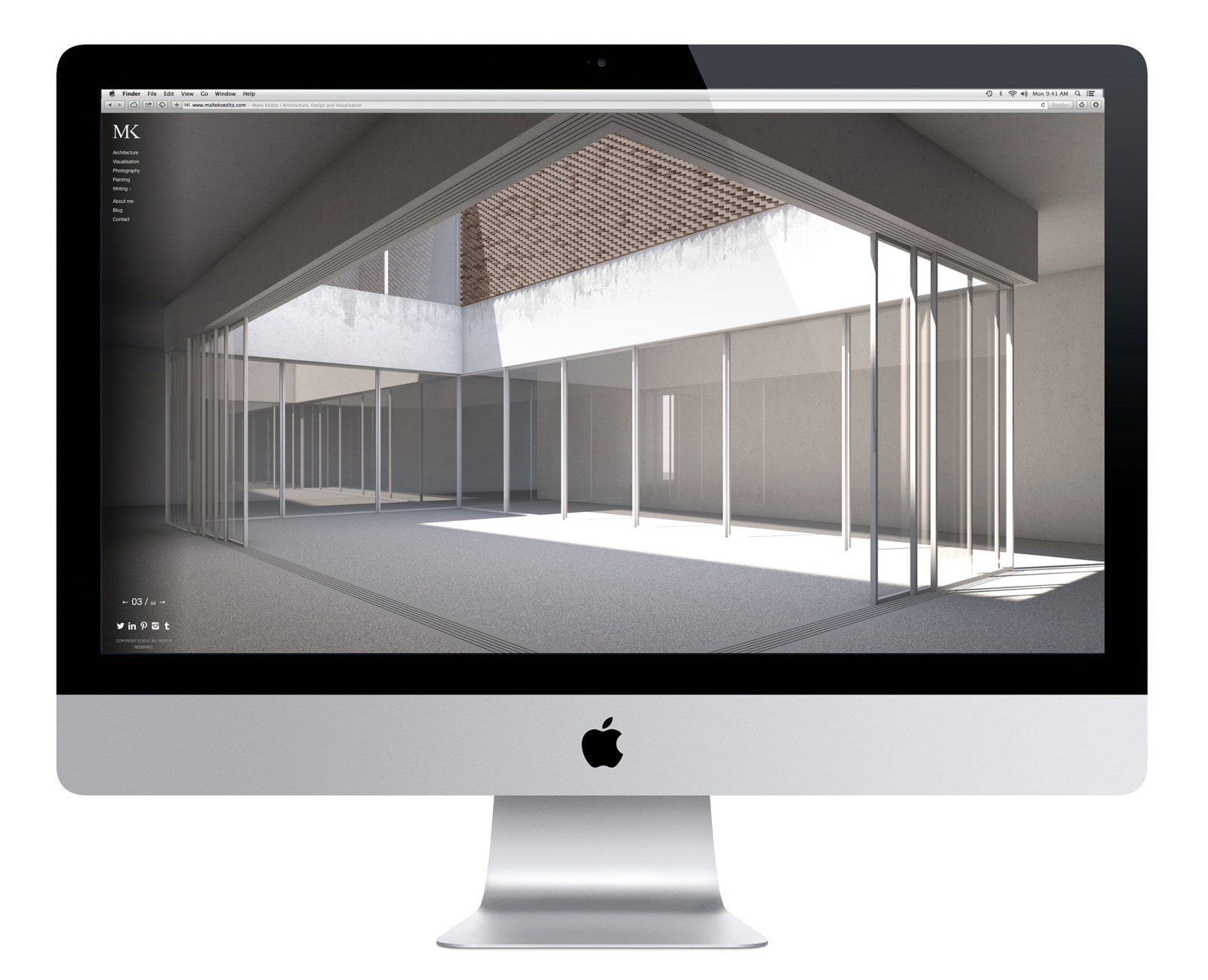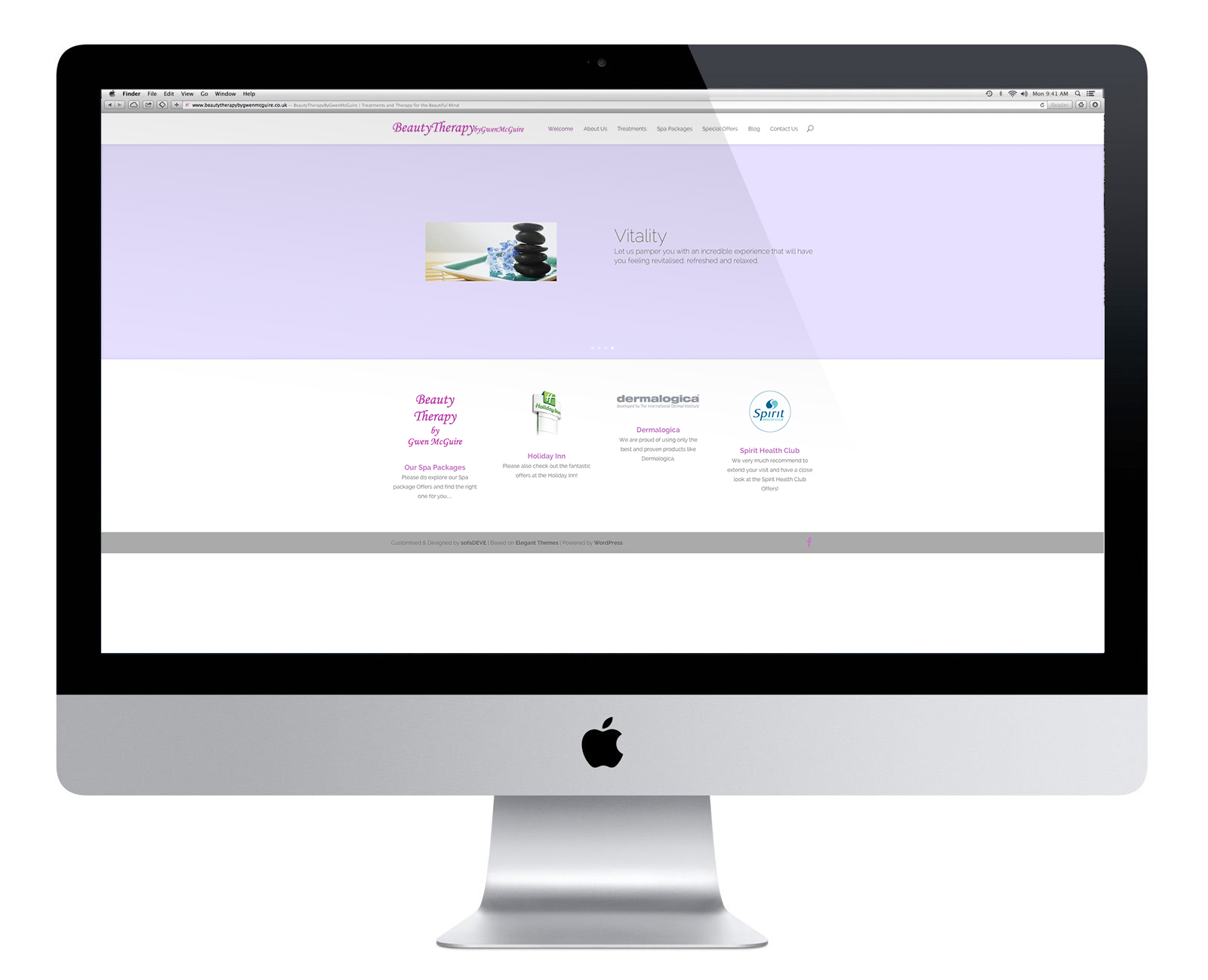 Sofadeve provides web hosting services for personal and small business usage.
Of course there are numerous very powerful web site creation engines out there and we are not interested in competing with those platforms. However, in a number of situations one does not want to spend the time to get used to the details of such engines or even can not. This is where we can easily step in and provide simple solutions with swift turnaround times.
We are currently using WordPress as the main platform for all our web site solutions. Just because it provides enough flexibility and openness for funky sites. Furthermore, we provide bespoke solutions as well customisations of existing sites. These projects can involve any programming language and can be based on any platform suitable for a smart solution.